For anyone looking reengage with the workplace, the RHC Back to Work programme is a great place to start.  Our workshops and seminars provide amazing opportunities to be inspired and learn from others who may have already done it.     

Please join us on Wednesday, 9th October for our Flagship Back to Business Event: Realising Your Dreams.  We are delighted that Dame Helena Morrissey DBE will be giving our keynote speech empowering our members to take their next step.  
This is the event for you if you are thinking of
Returning to work
Wanting to start your own business and looking for inspiration and ideas
Looking to take your business to the next stage
Engaging with your local community or
Finding like-minded people to connect with  
 To register your interest or for more information email Caroline@reallyhelpfulclub.com
Join the Really Helpful Club for a day of inspirational talks and practical Round Table discussions to help you rediscover and reconnect with the workplace. Whether you are returning to employment after a career break, setting up your own business or taking an already established business to the next level or just looking for ideas, you can discover something new and learn from others.  This is an exciting opportunity to make new connections, share your own experiences and meet other like-minded people.
Arrival 8.45am (talks from 9.30am), Lunch 12.30pm , Roundtables 1.30pm until 3.00pm 
Cost: Earlybird £49 including coffee, refreshments and a sandwich lunch
Please watch this video to see highlights of our previous event.
Our Speakers:
Dame Helena Morrissey DBE
Head of Personal Investing at Legal & General Investment Management
Helena is well known in the City, particularly for her work on gender equality. She founded the 30% Club, a campaign for more gender-balanced boards, and is Chair of the investment industry's Diversity Project. She was CEO of Newton Investment Management for fifteen years and chaired the Investment Association from 2014 to 2017. Helena joined Legal and General Investment Management in 2017, leading a new drive to engage the nation to invest more.

Helena has been named one of Fortune magazine's World's 50 Greatest Leaders and the Financial Times' 2017 'Person of the Year'. She was appointed a Dame in the Queen's 2017 Birthday Honours list
Helena is a Philosophy graduate. She is married to a Buddhist priest and they have nine children. Her first book 'A Good Time to be a Girl, Don't Lean In, Change the System' was published by William Collins in February 2018.
Addie Pinkster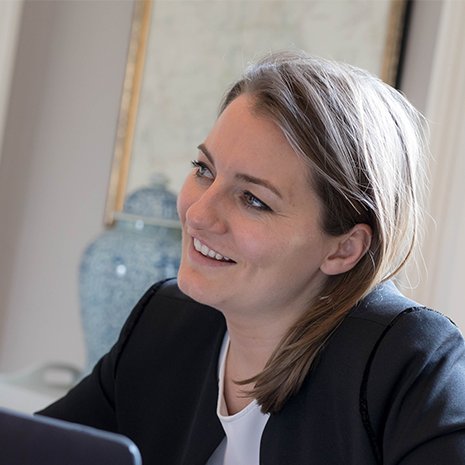 Founder and CEO Adelpha. Independent corporate advisors to scale-ups. Formerly Head of Hedge Fund Strategy at Citi. 
Addie and her panel of female entrepreneurs will be sharing stories from the front line of founding and funding.
Addie will be joined by Diana Greenhalgh, the Co-founder of technology start-up MyBespokeRoom.com - the world's first double sided platform that fulfils both sides of the interior design market. 
My Bespoke Room is the UK's first affordable, online interior design service. It ranks No.1 Interior Designer in the UK on Houzz, and employs over 35 designers across the country. Their new product is called Design Pal Pro, which is a new demand led B2B SaaS tool to help interior designers set-up, run and grow their own business. It's the UK's first comprehensive interior design tool aimed at women to support female flexible work opportunities, productivity and entrepreneurship. Diana has a background in brand development, product and marketing. Before starting her businesses she worked for L'Oréal for over 10 years across brands such as Kiehls, Giorgio Armani & Stella McCartney.
Addie will also be joined by Elizabeth Tweedale - the dynamic young CEO and founder of Cypher, the coding company for kids.
Cypher asks Is Your Child Future Ready? Their mission is to empower children to move freely and confidently, armed with the most powerful and ubiquitous language tools, to help them navigate the changing world around us and secure their future by understanding the universal technological language of code.

Cypher runs fun and entertaining holiday coding camps for 4-14 years olds with enthusiastic and trained teachers. The teachers use a methodical and cumulative curriculum tailored to each child and built on a core foundation of computer science. The courses are stimulating, fun and engaging and the children learn coding with the emphasis on creativity.

Cypher links core computing concepts to real world creative themes to encourage children to be curious, collaborative and promote the ability to problem solve and create with confidence. Themes include relatable subjects such as Architecture, Fashion, Art, Minecraft, Robotics and Entrepreneurship and the children see their creations come to life via 3D printing and graphics.

Elizabeth has taught coding to children of all ages for the past 4 years in London and they respond to her love of the topic and natural flair to communicate. She has written and co-written 6 books, her most recent focused on teaching children Python, using real world career examples (aimed at Key Stage 3).

Elizabeth is a working mother of three, with a Computer Science degree and Masters in Architecture. Previously she was a computational design specialist at several leading architectural offices including Foster + Partners. She is passionate about unlocking the code to the future for the next generation and creating a world where children can explore their unlimited appetite and curiosity, by giving them the tools to open doors and tackle whatever our fast paced future brings. 
Joy Foster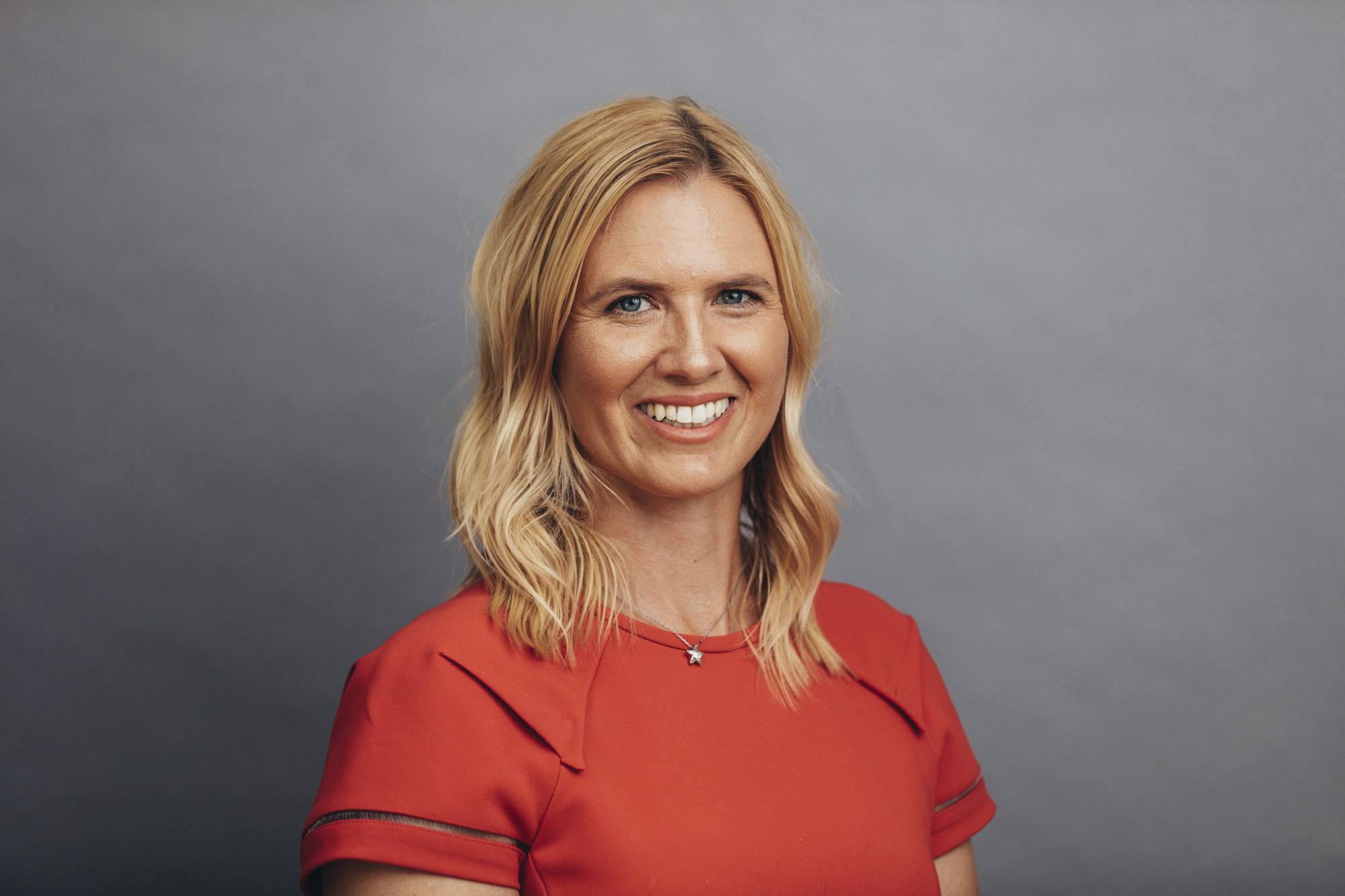 ​
Founder and Managing Director of TechPixies, an award-winning enterprise empowering women across the UK.  

​​Recognising that women require confidence in order to go back to work in fulfilling, stimulating careers, to upskill or to start a business they believe that one of the best ways to gain confidence and therefore choice over your future is through education. 

​​Their courses in Social Media, Digital Marketing and WordPress will help you to upskill and discover your sparkle! 
Round Tables from 1.30pm until 3.00pm:
Make it your day: bring your questions to our Round Table hosts.  Get advice from leading experts and exhibitors and ask questions to people specialising in:
Social Media, Marketing, Website Development, Building a network, Career coaching, IT, Communicating with confidence, Raising funding and investment and much more